Welcome Aggies!
We have numerous Peer Tutors to offer up their knowledge in their specific fields, as well as share their academic experiences and tips for succeeding with confidence. It has been noted that tutoring can have a very positive effect on the outcomes of course grades. Students who visit tutoring at least 3 times for one course typically fare better than those that do not seek tutoring or just attend 1-2 times. Visit our center as much as you need throughout your academic journey at NMSU!
Our Peer Tutors are trained throughout the semester in tutoring techniques and strategies. Our Center is a Level 1 and Level 2 certified through the College Reading and Learning Association (CRLA). We are "AGGIES serving AGGIES"! They will challenge your thinking and work with you to find the best methods of understanding. They will never "just give you the answer" as that completely diminishes your opportunity to "learn".
If you have any questions, comments, or concerns, please feel free to contact me.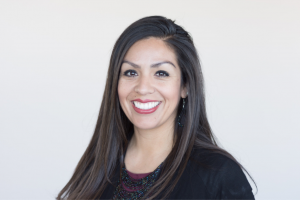 Marci Salinas-Milam
Academic Success Center, Program Director
Email: salinasm@nmsu.edu
Office: 575-646-1342